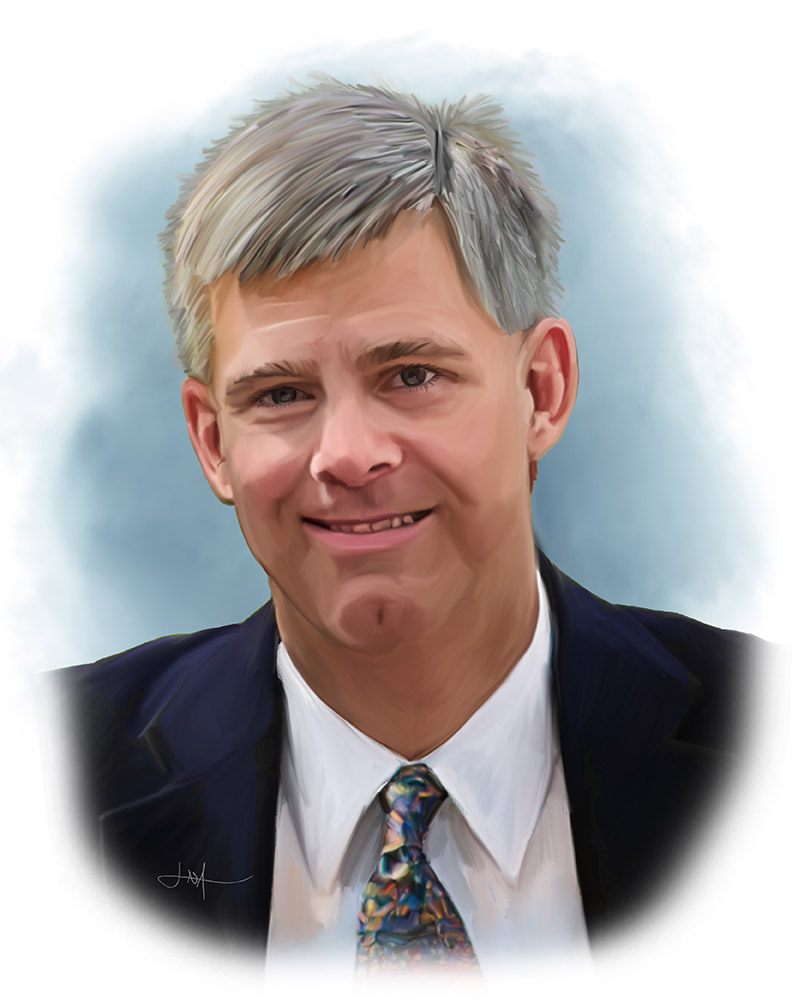 It is with great sadness that we announce the passing of Andrew Van Dyke...
...and honor the life and contributions he made to the Empower Mali Foundation
Andrew passed away suddenly at home this week from natural causes. He will be missed sorely by his wife and five children and each of us who call him a friend. He was one of the original founders of the Empower Mali Foundation and has been serving on behalf of deserving Malians for the last 18 years. He was serving as Treasurer for the foundation at the time of his passing. He was well known for his wild hair, his exacting personality, his quirky and loud sense of humor, his compassionate heart and his obsession with the building of complicated lego structures. We love you Andrew and are more because of your great life.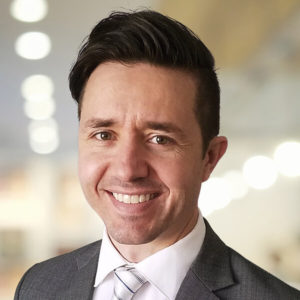 I am driven to Empower Mali having seen the beauty of its people and the oppression they suffer from lack of access to education. I feel great purpose in lifting the poor and oppressed and making opportunities available to the least of us. – James Arrington
James Arrington graduated from Brigham Young University with a Master's in Mass Communications. His wife and he are great advocates of International adoption having adopted 3 of their 6 children. He is a business owner of Pukrufus offering Communication and Creative Design services to a wide variety of local, national and international clients and has worked with Humanitarian projects in Mali for the last 18 years. He loves to read, cook, play soccer and pickleball, go on family walks, and engage in meaningful conversation.
I am excited to work with Empower Mali because I believe in the power of education, particularly girls' education, to stimulate development and transform generations. – Elisabeth Woodfield
Elisabeth Woodfield works as a Vice President at Goldman Sachs. She graduated from the University of Utah with a Bachelors in Political Science and International Studies and a minor in French and is completing her Masters in Business Administration (MBA) with a Graduate Certificate in Information Systems (GCIS). Liz lived in Mali for a few months in 2012 working with Empower Mali and the Malian Presidential Campaign for Yeah Samake. As the Vice Chair of Empower Mali, Liz has focused on fundraising and community engagement. Liz has three kids (two boys and a girl) and a very supportive husband. She loves to spend time with her family, read, hike, and travel.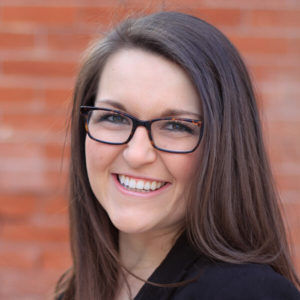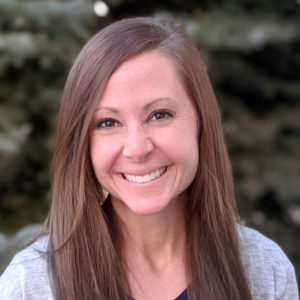 When I first heard of the work Empower Mali was doing and the story behind it's founder, Yeah Samake, I knew I wanted to be a part of it.  Empower Mali moves with purpose and is guided by someone who understands and is deeply connected to the people and culture it serves. This enables Empower Mali to be an effectual force for good as it continues to grow.  I am excited and grateful to be a part of that. – Katie Pearce

Katie Pearce graduated from BYU with a degree in Dietetics and now loves her work as owner of The Giving Cookie, a cookie shop that donates all its profits to organizations that focus on providing educational opportunities for children.  Her favorite and most important job is being a mother of four energetic elementary age kids. Her love of Africa, and the people there, began when a beautiful foster daughter and granddaughter from the Democratic Republic of Congo stepped into her family's life.  Katie's two favorite things are hiking and traveling, most especially when they are combined.
I love to help people achieve their dreams and when I met Yeah, I was immediately impressed with the desire to help him succeed. I feel it is a privilege, honor, and sacred duty to help Empower Mali reach it's fullest potential even when all I can offer is a 'widow's mite'. – Andrew Van Dyke
Andrew Van Dyke holds Accounting and MBA degrees from BYU. He brings 26 years of management accounting experience to his current role as Controller for Fibertel LLC, a subsidiary of Quanta Inc. (a Fortune 500 company).  

This year he is celebrating 25 years of Marriage to his girlfriend, Michelle and together they have 5 children.  He loves to participate in and watch sports, most outdoor activities, reading, traveling, and playing an occasional video game.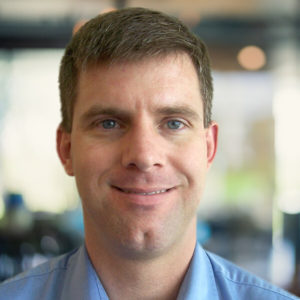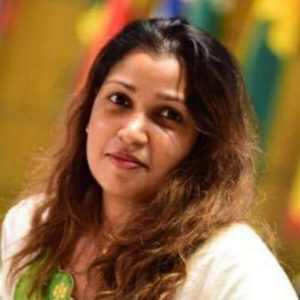 From those to whom much is given, much is expected. I believe very strongly that as a human being, we all deserve the basic rights like education, affordable healthcare and the ability to make a living. It is my belief that Empower Mali can connect Malians with the resources to these basic necessities to Mali, and give heart and hope to the rising generation. – Marissa Coutinho-Samake
Marissa Coutinho-Samake holds a Bachelor's in Information Systems from Brigham Young University. She is married to Niankoro Yeah Samake, the Ambassador of Mali to India and they have two children.  Since 2011, she has lived in Mali to support her husband's ambition to become President of Mali. She has supported projects that address severe malnutrition issues among children in Mali as well as projects that teach women job skills.  Marissa continues to help raise awareness about sustainable development projects in the fields of education, healthcare, clean water and clean energy.
I joined Empower Mali because I believe it has the organizational essentials to create an effective partnership that can help the people of Mali improve their lives and communities. Yeah's commitment and connection to the area provides the vital link so that contributions from the U.S. are effective and local community members are involved all along the way. – Marie Durrant

Marie Bradshaw Durrant is an environmental attorney for a regional power company.  She has an interest and passion for Africa that started when she served in the U.S. Peace Corps in Chad with her husband.  She completed development research in Mali, which is where she met Yeah Samake, Empower Mali's field director.  Marie's husband is an entrepreneur and artist, and she has three sons.  The whole family lived in Tanzania for a summer while Marie completed research for her dissertation.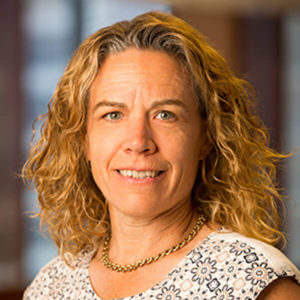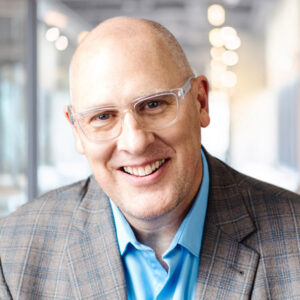 "I want to do as much good as I can with the time, resources and energy I have and Empower Mali has given me a platform from which some of the most vulnerable populations are made stronger because of our efforts. This brings me great joy."
Spencer Horn Spencer Horn, MS, CTPC, CSP is an enthusiastic, insightful source for counsel and advice on developing productive and focused corporate cultures. Spencer inspires change, to develop a powerful culture, effective communication, high performing teams and engagement. Spencer is currently the President of Altium Leadership. His engaging and interactive style contributes to him being in high demand as a speaker, trainer, and coach. Spencer has been married to his amazing wife, Jana, for more than 36 years. She is a partner and COO of Altium Leadership. Together they have five beautiful children and six grandchildren.
"No man is an island, Entire of itself. Each man's death diminishes me, For I am involved in mankind. Therefore, send not to know For whom the bell tolls, It tolls for thee."  John Donne
The struggles and toils, accomplishments and successes (of all people) become my own.  Empower Mali provides the platform and avenue for truly lasting strides toward individual self-reliance.   And I want to be part of that progress. – Tami Matthews

 Tami Matthews is a nurse and humanitarian.  She began her career in 1991 and has extensive experience in all major areas of nursing, yet is specialize in Public Health, Health Communications, and Women/Children/Newborn care.  Since 1995, she has been heavily involved with humanitarian and international development activities, primarily within African and Asian countries.  She has lead a group of 100 volunteers responding to Asian tsunami, in Thailand; provided international Training-of-Trainers in neonatal resuscitation, and maternal/newborn care; taught health promotion and disease prevention of malaria, HIV/AIDS, and provided eye health screenings.  She is the creator of Tsunami Pearls Co-op, facilitating sustainable development and micro-enterprise in the tsunami-affected area of Thailand.  Tami attended both Weber State University (BSN Nursing) and Brigham Young University (Master's in Mass Communication).  She has served on the Advisory Council for Neonatal Resuscitation Training, of LDS Charities.  Tami enjoys spending time with family, travel, photography, National Parks, and meeting new and interesting people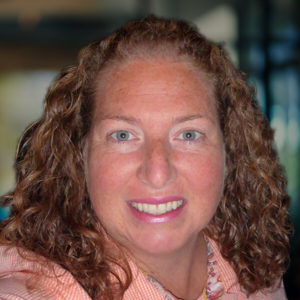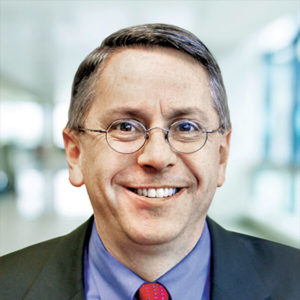 Dr. Steven Waters is a principal at Charles River Associates and an adjunct faculty member in the Economics Department at Brigham Young University. Dr. Waters provides valuable input on sustainable economic development issues. He is also an avid Djembe drum player.
Mali Field Director / Fund Raiser
"A Harvard professor said, 'How do you measure the worth of your life? It's not in terms of things you accumulate, but in terms of the impact you made on the lives of others. That's how you measure the worth of your life.' We cannot self-pity and believe that we're too small to do anything, that we're too alone to do anything. We need to get started. We need to get involved. The greatest happiness, the greatest joy, does not come from the things we have, but from the service we render to others."
Niankoro Yeah Samaké is a native of Mali, West Africa, a 2013 and 2018 Malian Presidential candidate. A graduate from Brigham Young University with a Masters in Public Policy, he is an advocate of education, health, clean water, clean energy and leadership training in rural Mali.
Samake served as mayor of his city of Ouélessébougou, Mali from 2009-2015 and brought trust and transparency to his town. A hospital, high school, and West Africa's largest solar panel field were built, running water was expanded, and new businesses founded. A two-time presidential candidate, Samake has also served as Mali's ambassador to India and nine other Southeast Asian countries, doing groundbreaking work for Mali's national interests and economy.
Samake's love for his native land and people, drive his determination to empower them through increased access to education and an understanding of citizenship and their rights through democracy.
He currently serves as a Field Expert for Empower Mali assessing needs among rural communities in Mali and implementing projects. His unique experiences in Mali and the United States play a critical role in Empower Mali's ability to bring long lasting, sustainable change to rural communities in Mali.