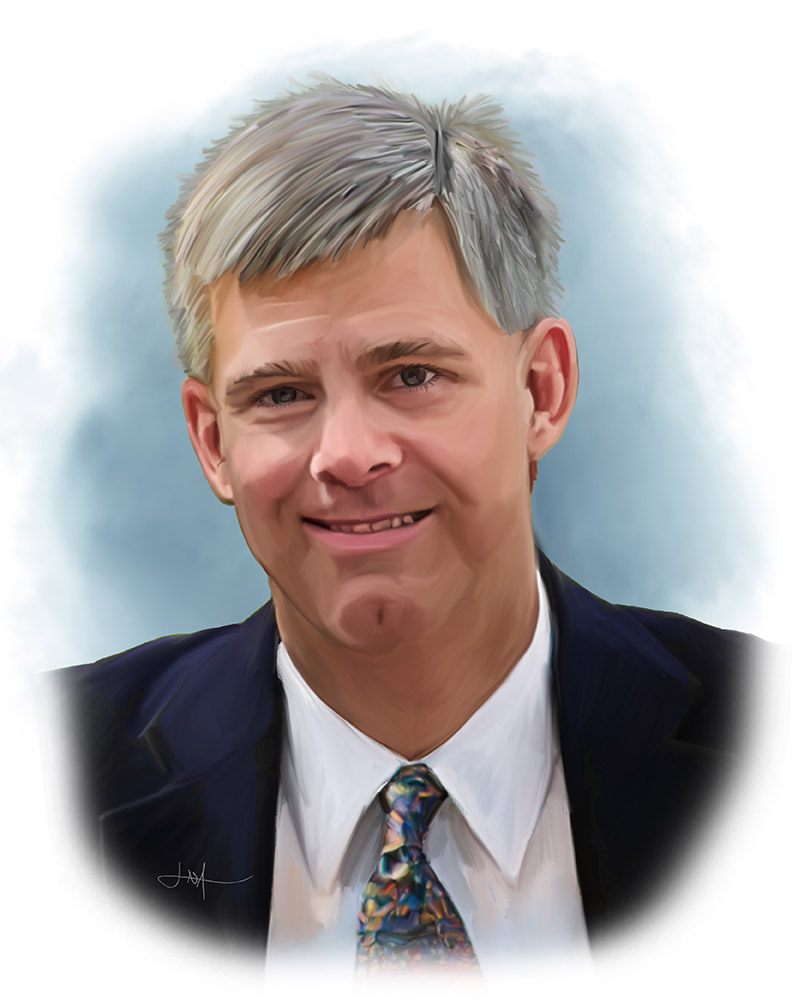 It is with great sadness that we announce the passing of Andrew Van Dyke...
...and honor the life and contributions he made to the Empower Mali Foundation
Andrew passed away suddenly at home this week from natural causes. He will be missed sorely by his wife and five children and each of us who call him a friend. He was one of the original founders of the Empower Mali Foundation and has been serving on behalf of deserving Malians for the last 18 years. He was serving as Treasurer for the foundation at the time of his passing. He was well known for his wild hair, his exacting personality, his quirky and loud sense of humor, his compassionate heart and his obsession with the building of complicated lego structures. We love you Andrew and are more because of your great life.
Your school just changed my life... and hundreds more.
Change a Student | Change a Village | Change a Generation
See what we've accomplished over the years
Over 90% of every dollar you give to the foundation makes it to the end use of empowering Malians through our various projects in Mali. We are excited to have such a strong base of support that enables us to continually lift and support those in Mali who are without a means of improving their circumstances. 
We do not give handouts to the people of Mali. They work hard for the blessings they receive through your generosity. Depending on the project they either pay 20% up front, or they may pay 100% over 5 years while benefiting from the use of your donation to help them achieve their goal of independence.
We'd love to hear from you. Let's chat.
ADDRESS
10412 Oak Circle,
Highland, UTAH 84003, U.S.A.